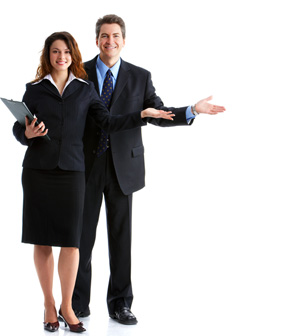 Are you going for mortgage buying in Dubai? May it be for the first or fifth time, property purchasing in Dubai is always a confusing and even frustrating task. It requires adequate research and knowledge to find out the best deals to suit your needs. But hiring a mortgage broker in Dubai can be the best solution for all your woes. A broker is a professional certified person who acts as a bridge between the mortgage borrower and a lender. But is hiring a broker is worth it or a complete wastage of money? The advantages highlighted in this article will assist you to make the smarter decision.
Widespread Knowledge of Market
The experienced home loan broker has a lot of knowledge about the mortgage market in Dubai. He can help you by providing each and every details and up to date information. A good mortgage broker also manages your requirements and helps you with any type of mortgage solution. With the updated information about the loan rates, he can customize the deals as per your choice.
Saves Your Time and Money
A good mortgage broker can save you a lot of time by cutting down your researching. As he has regular contacts with lenders, he offers you the best options as per your needs. Now buying new property also requires a lot of paper work and other financing needs. But with the help of a mortgage broker the whole procedure becomes hassle-free. He also works around your deadlines and find the suitable lender for you.
Better Choices with Modest Rates
Hiring a mortgage broker in Dubai can get you varied choices with the best deals. With established and wide range of network, such as credit unions, traditional and private lenders, etc. he will come up with the lenders best suitable for you. Hence you are stress free from checking out the cheapest rates available in the market. If you do not agree on the terms and conditions, you have many options to choose from. You can also request the broker to get a home loan with interest rates that matches your income.
Conclusively, after understanding the benefits make sure you hire the right mortgage broker in Dubai. See full details of their background and look for the authentication certificates too. Before making the decision, do the necessary research for experienced brokers.
4C Mortgage Consultancy is UAE's first ISO 9001:2008 certified mortgage consultancy.