Author:
4C Mortgage Consultancy

| Category: Blogs | Date: November 21, 2017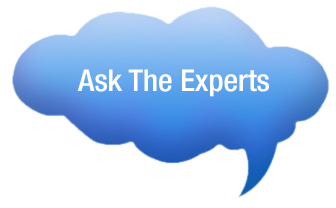 My home was appraised at AED 2 Million at the time of purchase. Now am looking for refinance options. But little worried that current property value might be less, what factors I should consider and how to get a rough estimate of the property to apply for refinance. While considering an appraisal of the Read More...