Author:
4C Mortgage Consultancy

| Category: Blogs | Date: April 26, 2015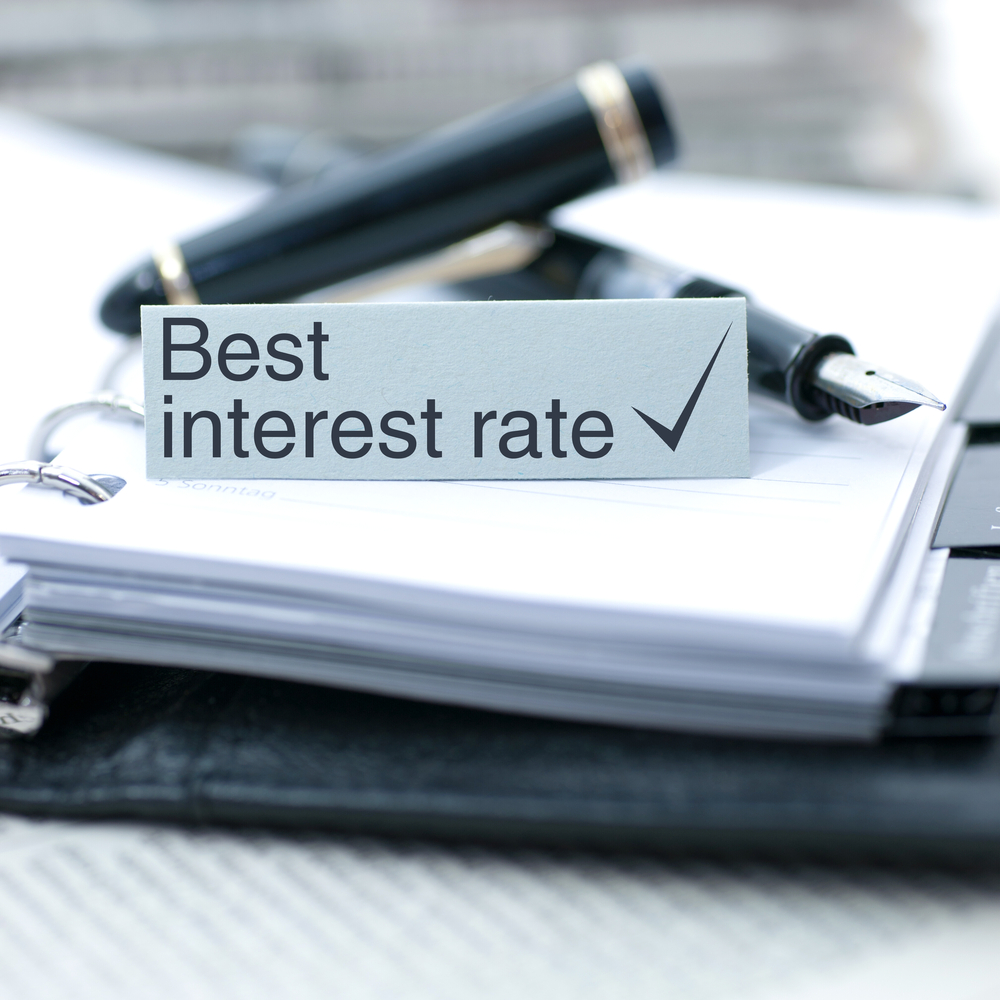 When you buying or refinancing a house, there are two important factors one would like to understand from a mortgage lender after submitting the pre appraisal income credentials. First how much one can qualify for and second about an interest rate spread for the loan tenure. To get a hold of cheaper monthly payment you Read More...