Author:
4C Mortgage Consultancy

| Category: Blogs | Date: September 16, 2016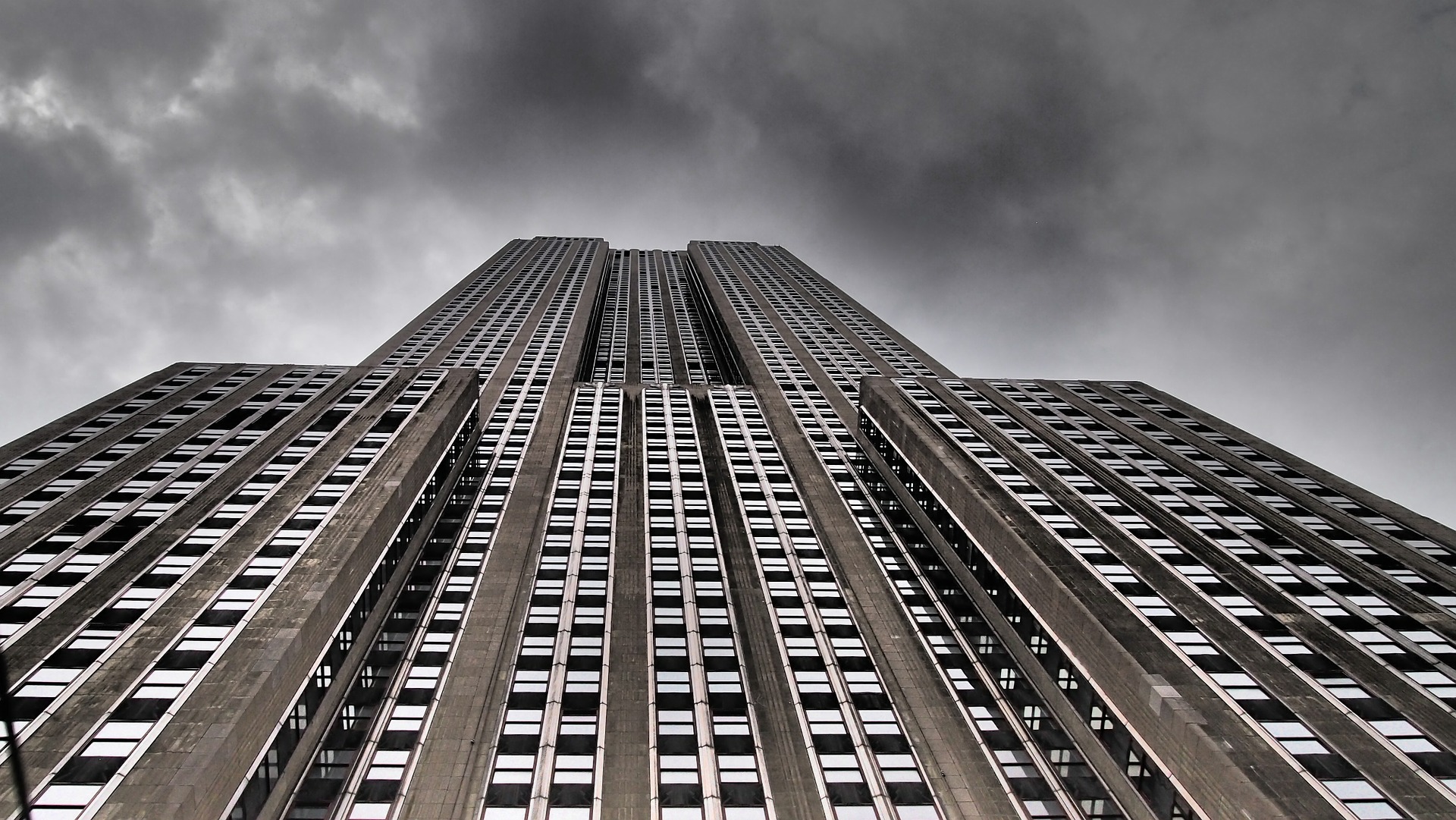 Today, people with existing mortgage exposure, look at re-mortgage as a great opportunity to reduce the mortgage cost, to unlock the property equity or to consolidate the debts. Well, the question comes, is it a smart move for every homeowner, and how refinance or re-mortgage can contribute to lower debt cost? Indeed, with the Read More...