Author:
4C Mortgage Consultancy

| Category: Blogs | Date: January 27, 2016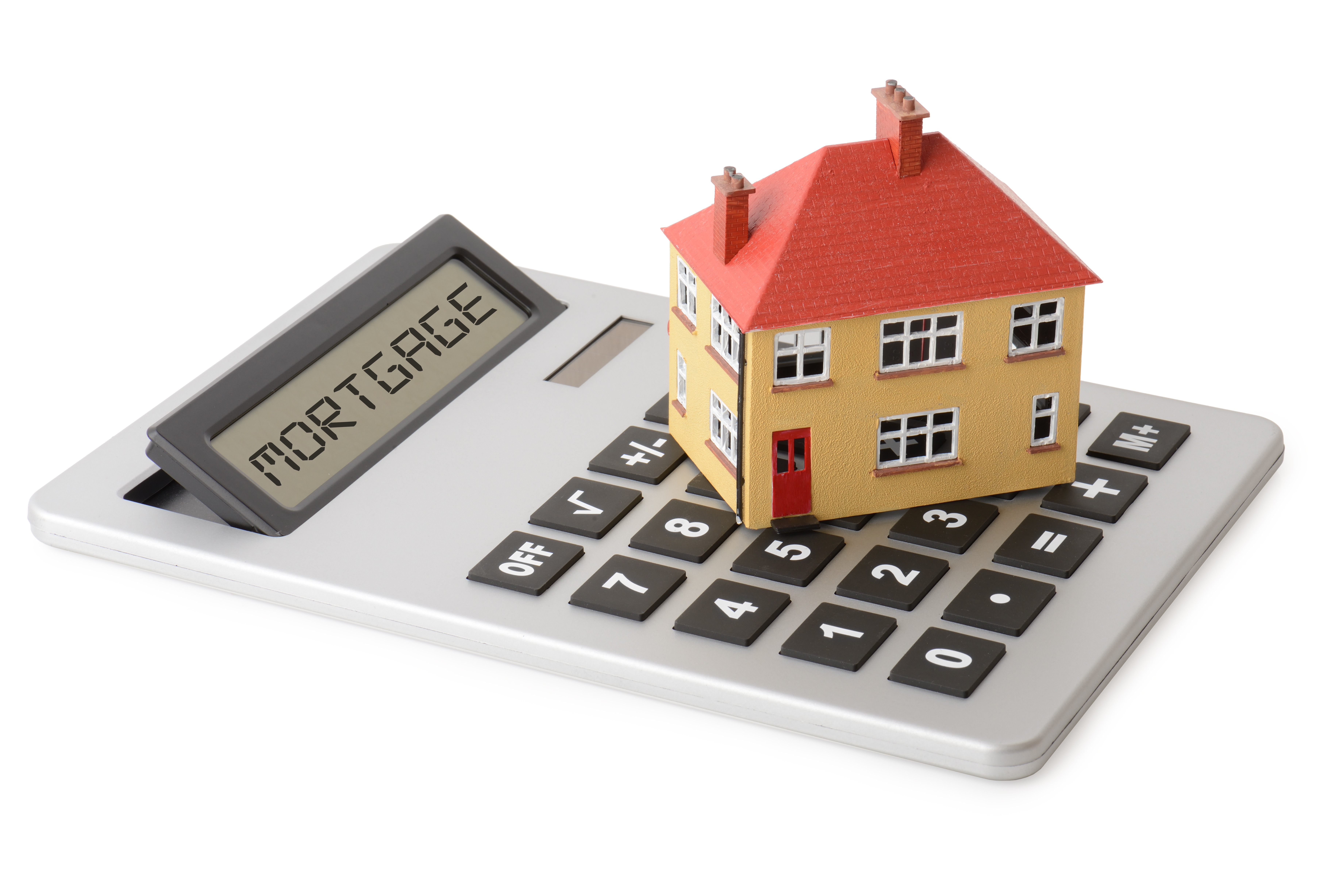 Buying a new property or refinancing the existing mortgage in the UAE can be confusing, especially when you have a list of home loan products available from both local and international financial institutions. Here are some handy tips which one should consider before taking a mortgage in Dubai. Shop around Read More...