Author:
4C Mortgage Consultancy

| Category: Blogs | Date: July 20, 2017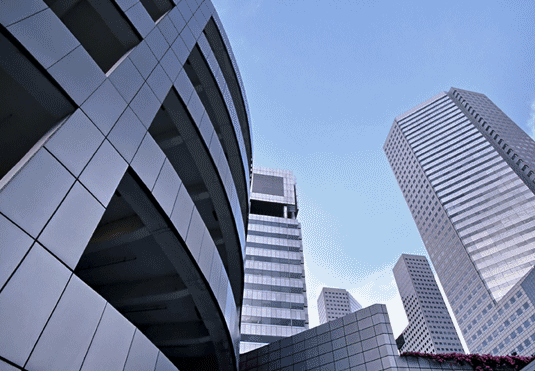 There are many ways of investment, which comes in a variety of flavors. Today, most of the people start capitalizing in buying residential real estate simply because they're more acclimatize to buying a single family residence, which is much simpler and easier to fathom than commercial property. However, the best-upheld way of attaining high Read More...