Author:
4C Mortgage Consultancy

| Category: Blogs | Date: December 27, 2015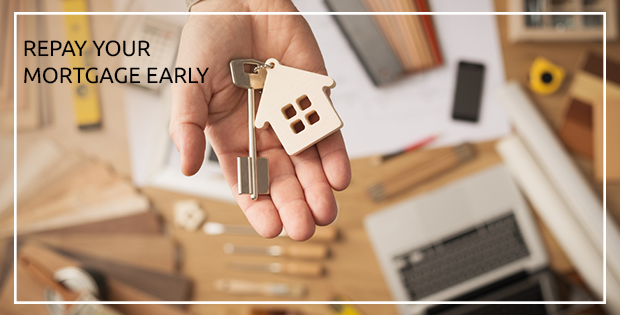 Regardless of what you owe, zeroing out the housing costs is a smart move. Sales prices have plummeted as much as 30 to 40 per cent since the year 2011-2012 and current interest rates are at a remarkable low at around 2.99 per cent fixed for 2 years. As a result, today many Read More...