Author:
4C Mortgage Consultancy

| Category: Blogs | Date: December 6, 2016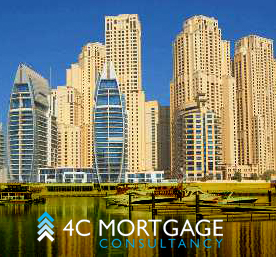 Nowadays, most people opt for a mortgage to buy a property in the UAE, for a very unpretentious reason- mortgage products offered are in the buyer's interest. But will this endure in 2017? We need to be observant. When we actually plan to step on the property ladder, one need not only to shop for Read More...