Author:
4C Mortgage Consultancy

| Category: Blogs | Date: November 8, 2015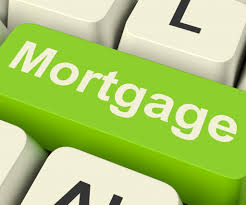 I own a villa in Dubai which is still on mortgage and I am moving to Canada with my family and I don't want to sell my property. Can I continue to pay the mortgage as usual or the terms will change? Kindly advice, what should I do. This is a very common question Read More...