Author:
4C Mortgage Consultancy

| Category: Blogs | Date: February 2, 2017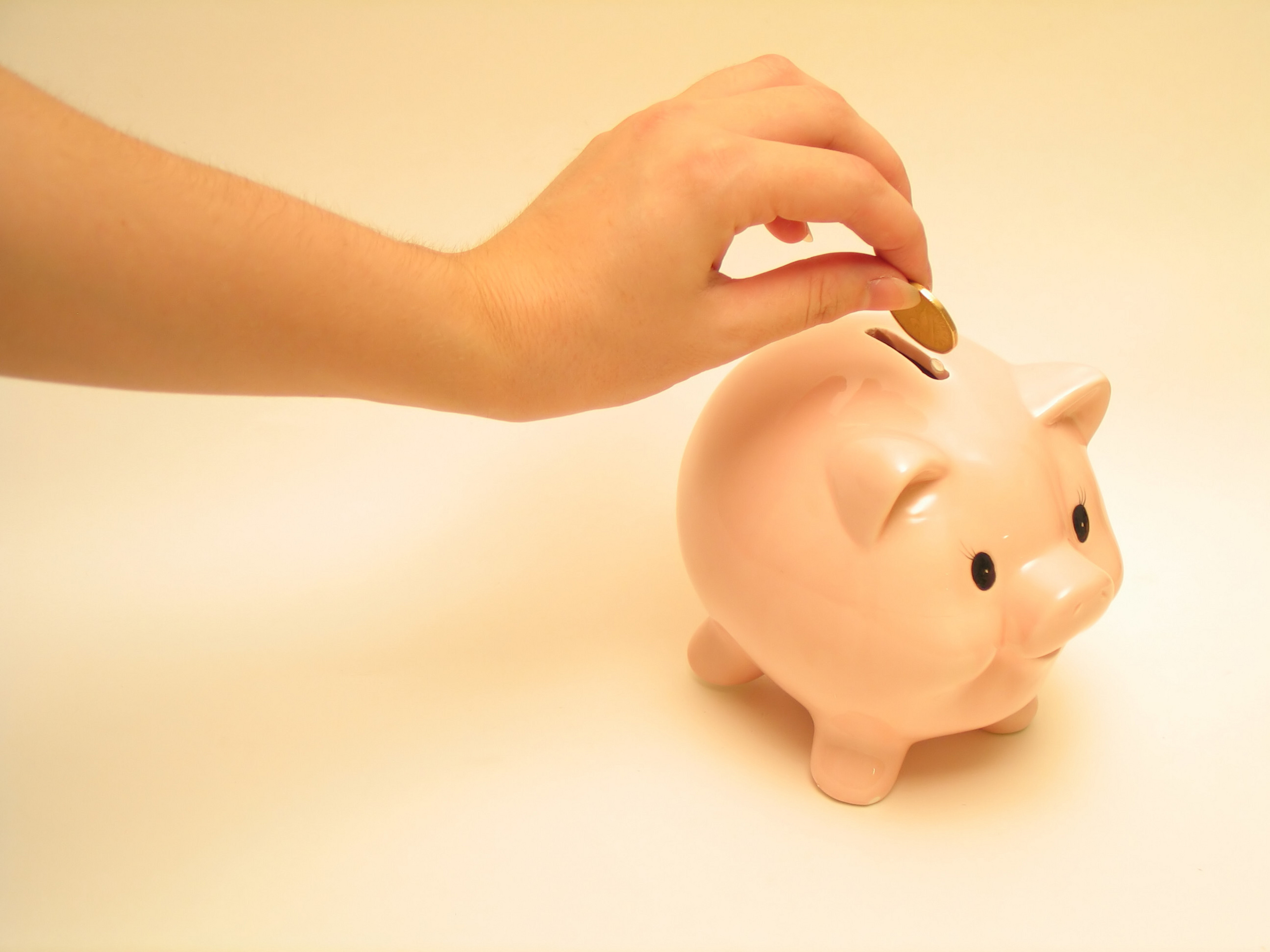 This year, let's have the resolution to have a secure grip on our finances. And let us adopt one new money habit today and drop the one that's been holding us back. To protect the financial future, one needs to identify bad financial habits and understand the ways to avoid those inaccuracies on a Read More...