Author:
4C Mortgage Consultancy

| Category: Blogs | Date: October 16, 2017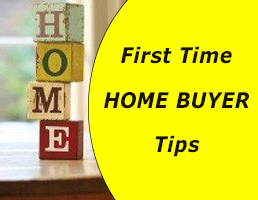 Your quick guide for a first-time home purchase, what are the costs involved in securing a mortgage? What are the different charges one has to pay? Well, on top of the lending amount, there are certain miscellaneous charges which the buyer need to keep in mind while securing a mortgage in Dubai. Read More...