Author:
4C Mortgage Consultancy

| Category: Home Loan Broker | Date: November 12, 2016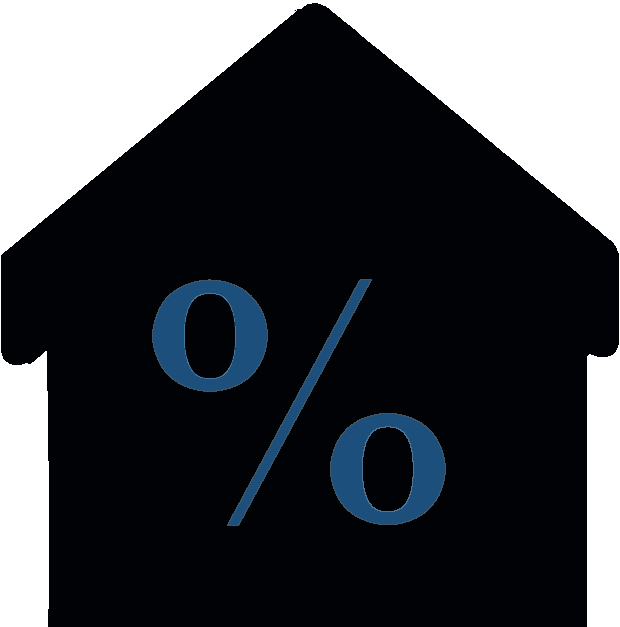 The loan-to-value (LTV) is basically the percentage of the loan amount to the appraised value of the property. The LTV is an offering ratio that financial institutions study before approving a mortgage and is calculated by dividing the sum of your loan into the total value of your property. For example, if Read More...